2023 Honda Civic in North York, Ontario
The 2023 Honda Civic - Now Available!
Be the first to test-drive the 2023 Civic Hatchback has now landed at Parkway Honda! The 2023 Civic Hatchback is designed with peaceful trips in mind; from updated door handles to a noiseless roof, it is fine-tuned for a quieter ride.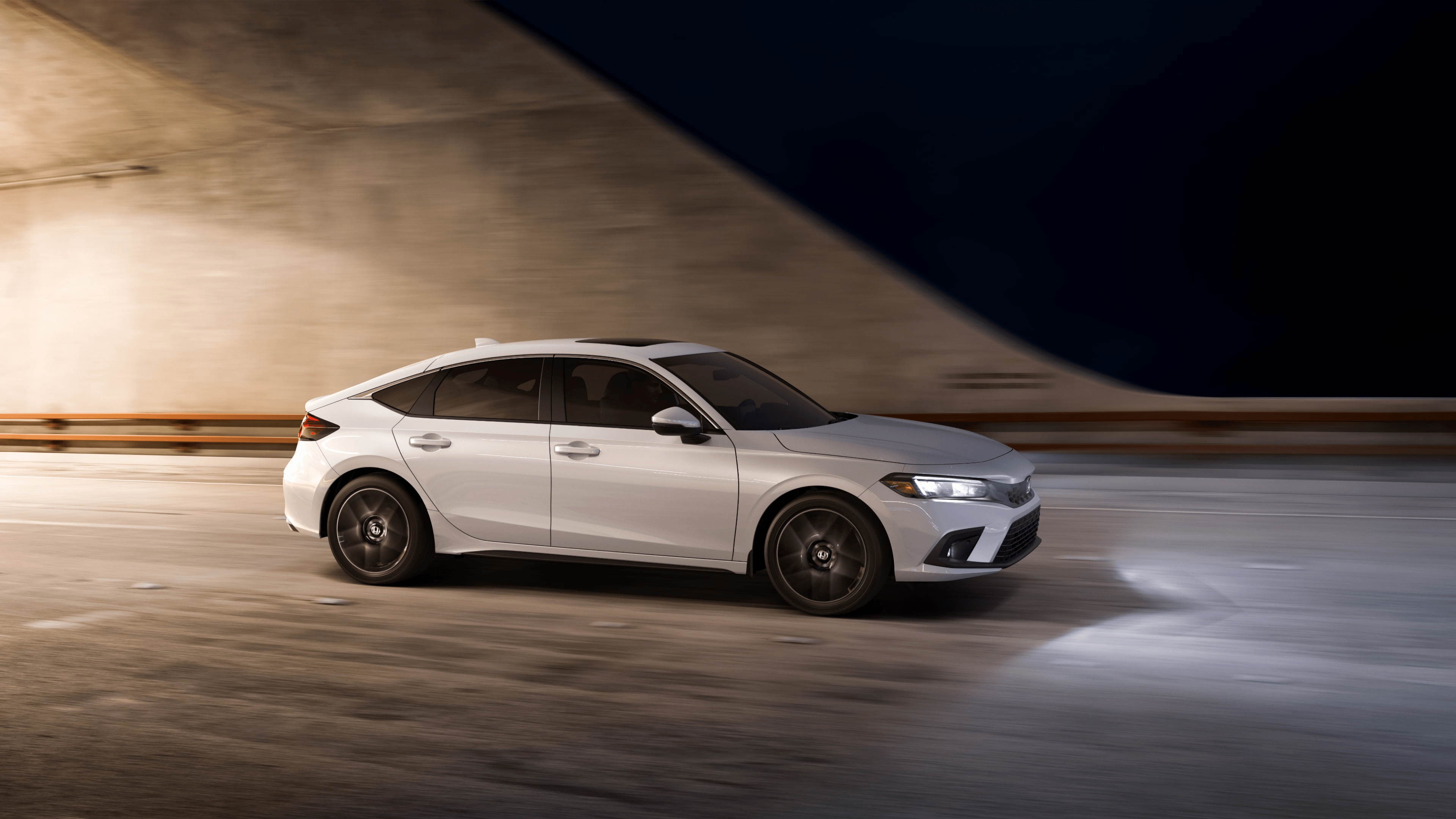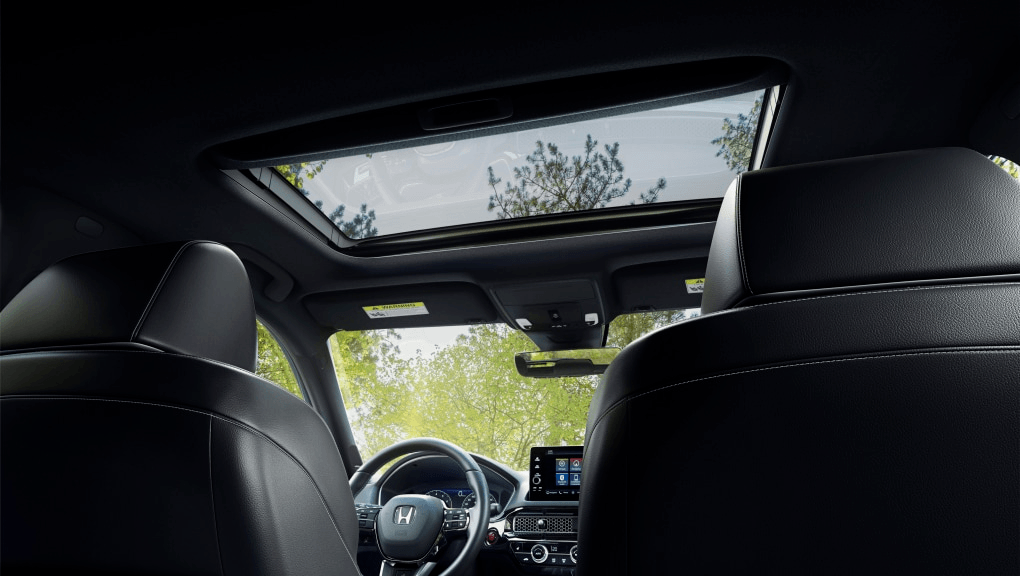 Book a Test Drive
The 2023 Civic Hatchback is at Parkway Honda. Fill out the form below and book a test drive today!